Junior Coaching: Development Group #2
Saturday 25th September 2021
The junior coaching programme is continuing with the numbers up to 19 split over 2 groups. They all appear to be having fun and enjoying themselves.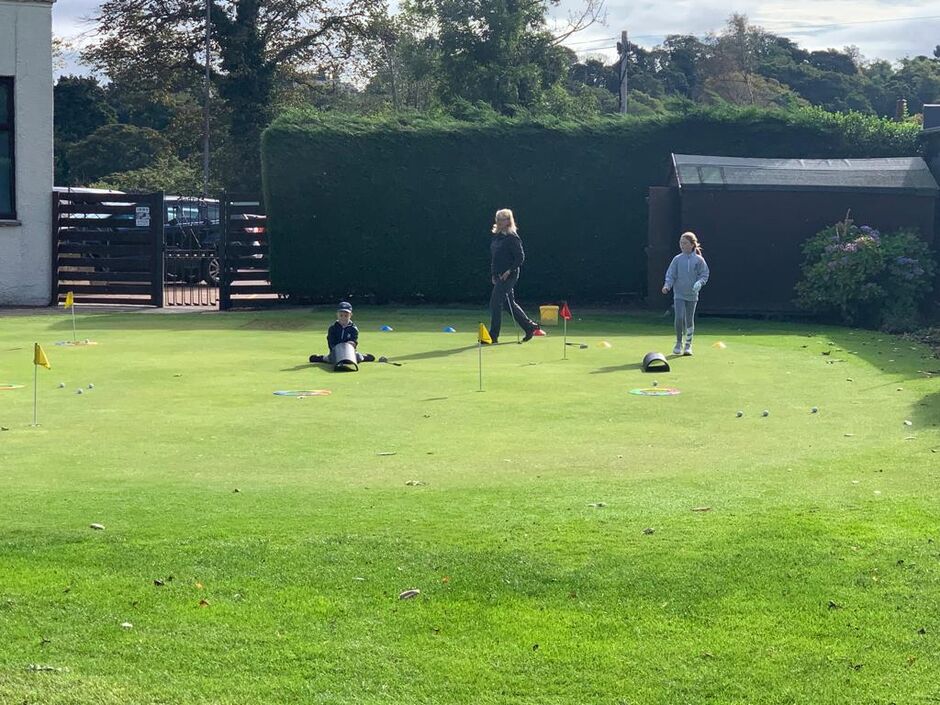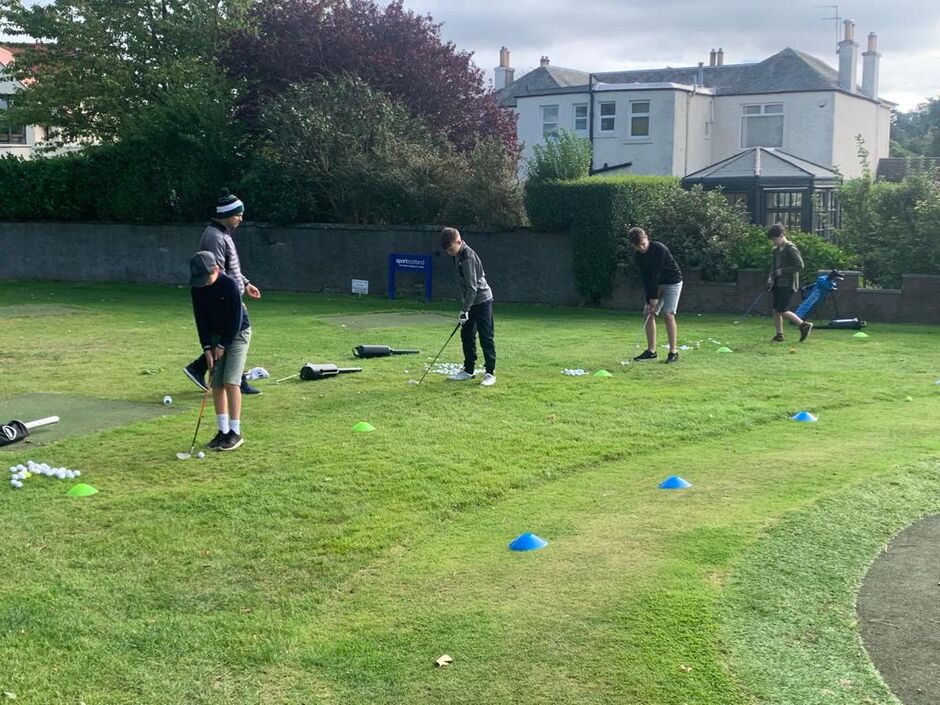 Thursday 19th August 2021
This is the group of youngsters who recently joined the club as a result of our recent Members junior membership offer, that is your kids, grandkids, nieces and nephews.
We're pleased to say that their weekend coaching programme is up and running with about 15 juniors taking part in the first of ten sessions. If you missed out on the first week don't worry just contact Danny Crolla or our Pro Michael and we'll get you added to one of the Saturday or Sunday groups.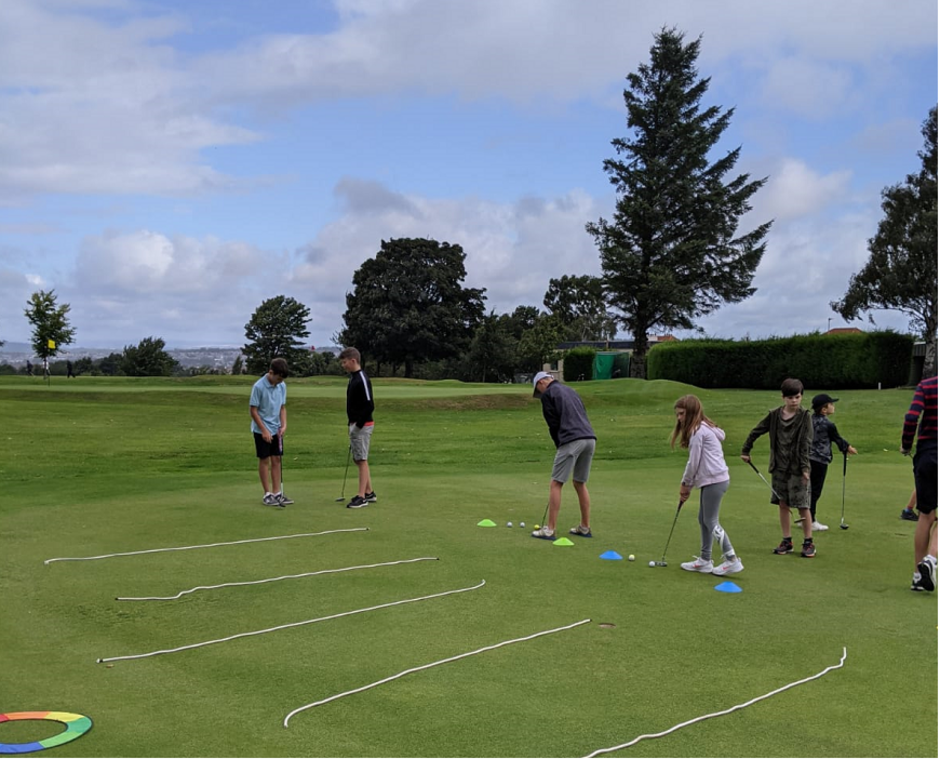 Junior Coaching: Development Group #1
Tuesday 3rd August 2021
The first wave of the summer junior coaching with our initial development group has now concluded.
A huge thank you to our Head Pro Michael Kanev for his time and expertise in each session, a brilliant job done so thank you!
All the kids have shown great progress and impressed us week after week, going from strength to strength, which was a privilege to watch.
Off the back of this, Michael and Danny have put their heads together and come up with what we think is a very reasonable offer for everyone to keep up their coaching until the next programme starts next season.
Michael usually charges £30 for a half hour lesson but has very kindly cut that in half for us, meaning the kids will get it for £15, a very generous reduction. If you would like to take up this fantastic offer then please contact Michael, either in person at the Proshop, phoning the Proshop on 0131 441 4030 or by messaging him over the 'Junior Development Squad' WhatsApp group.