GolfSixes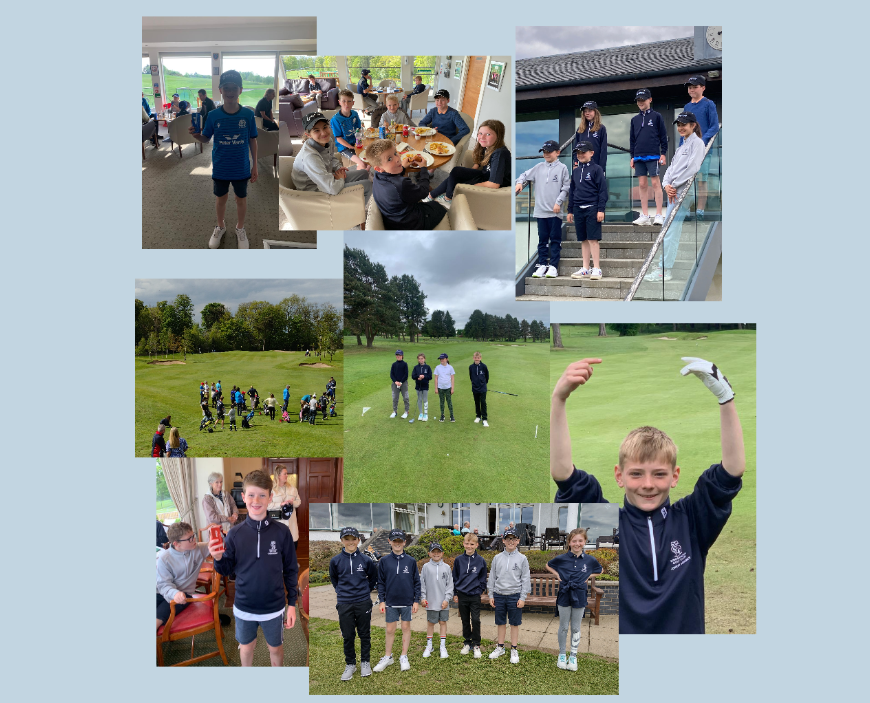 Sunday saw the debut of the very first Kingsknowe GolfSixes team:
Finlay Monk
Callum Hogg
Amelie McCann
Isobel Bhachu
Hamish Henderson
Luke Duffy
We'll be adding a further 6 youngsters to the squad soon.
This was the first of 5 GolfSixes events, this one being held at Baberton. We shall be hosting our home event on Sunday 5th June. GolfSixes is supported by Scottish Golf and the Golf Foundation.
The youngsters all had a great time, supported by some proud parents.