Clubhouse Refurb News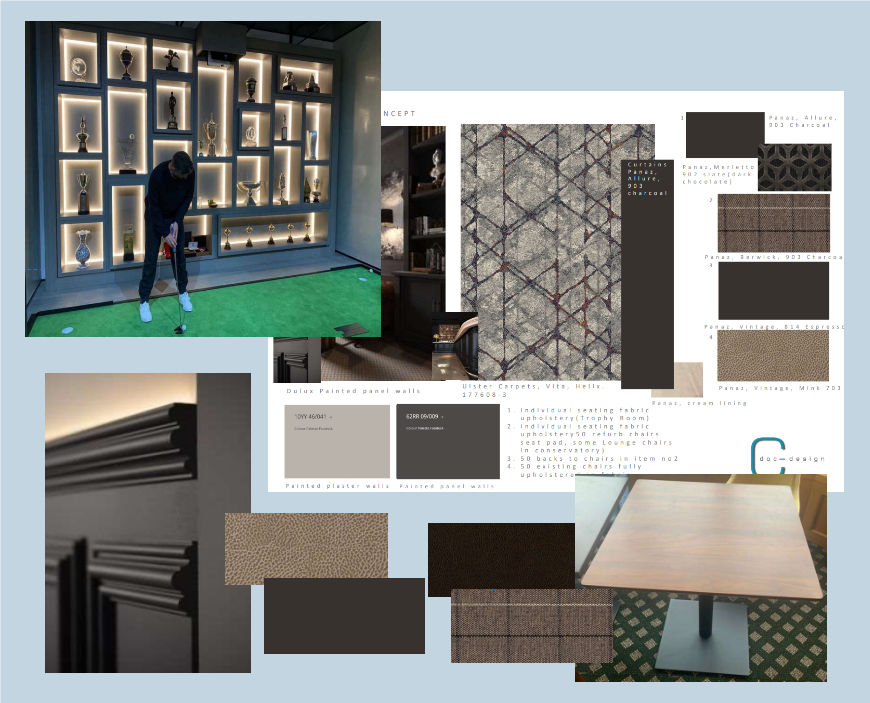 We have now concluded the consultation for the new clubhouse refurbishment.
Colour schemes, carpets, upholstery, tables and chairs have been chosen by the members.
The refurbishment of the chairs is now underway, new tables are about to be ordered, decoration and replacement carpets will be carried out early in the new year.
Exciting times ahead, we look forward to seeing the final result.